Posted on Friday, 4th of July 2014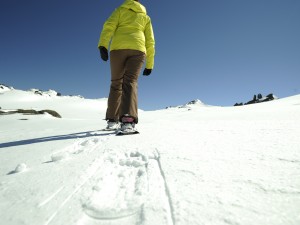 SATURDAY 19TH OF JULY
The Backcountry Demo Day showcases all the latest equipment when it comes to backcountry skiing, touring and snow shoeing. The latest skins, bindings, split boards, skis and accessories will be on show and available to test drive. There will be industry professionals to guide you through the equipment and give you expert advice. Drop by the Backcounty Demo Day tent located at the bottom of the Supertrail.
Bottom of Supertrail
Cost? Free!
Recommended Blog Posts?
Groomies shred the park day
11 JULY, 2014Friday 11th JulyThredbo SuperparkFreeThe Grommet Shred the Park Day is a no-pressure, relaxed and fun day for kids under the age of 18. They get to ride Thredbo's brand new Super Park with some of Australia's best riders.There will be high profile athletes with the...
Read More
Christmas in July
FROM SUNDAY 20 JUL TO SATURDAY 26 JUL, 2014Deck the halls, dress the tree and gather your friends as Thredbo will be full of festive fever as we celebrate a white Christmas in July.Known in Australia as Yulefest, it is said to celebrate the halfway point to December 25 and...
Read More